The Building
Our vision is for the building to serve as a hub for the area, providing a home for Juneau's "Makers" economy. Potential uses include brewery/brewpub, distillery, restaurant, tourism attraction, boutique marketplace, cafe/coffee shop, office/ back office.
10,000 SF Building | Divisible Down to 1,000 SF
High Ceilings and Spacious, Open Floor Plans that Allow Tremendous Flexibility
Potential for Front Covered Patio Area
Heating and Air Conditioning
New and Improved Parking Area
$2.2 Million Dollar Remodel in 2009
Mezzanine at the Rear of the Building Perfect for Office Overlooking the Main Floor of the Building
New Interior Upgrades
Ocean View Covered Patios to be Constructed
Modern Industrial Feel with Exposed Steel, Wood, and Concrete Elements
Building is Privately Owned with No Bank Mortgages
Path of Growth
The City and Bureau of Juneau recently completed the Auke Bay Area Plan. The goal of this plan was to build a more cohesive community on the shores of Auke Bay and adjacent uplands. The Jetty is uniquely positioned to significantly benefit from the infrastructure investments into the Auke Bay neighborhood. More than $40 million has been spent in the past five years to implement this vision.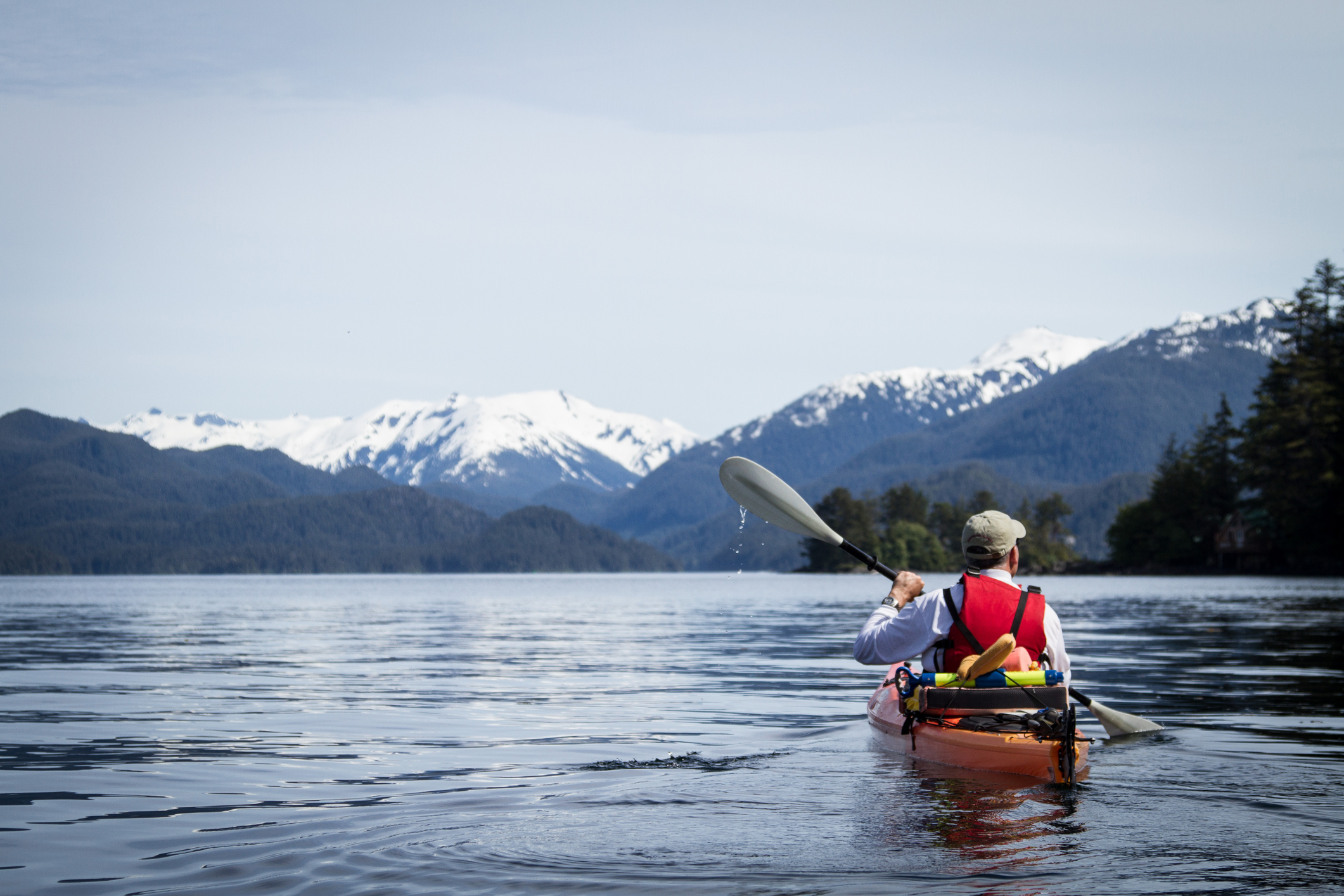 Population : 33,272
2016 Average HH Income : $105,407
2016 Median HH Income : $83,014
Median Age : 37
The Jetty
11798 Glacier Highway
Juneau, Alaska
Contact Us
Garrett Schoenberger
602.790.6144
garrett@alaskalegacypartners.com
Paul Simpson
949.244.2924
paul@alaskalegacypartners.com